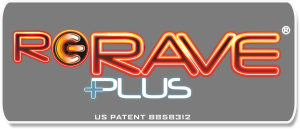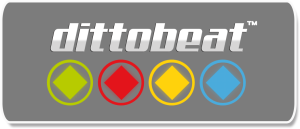 Are you looking for some new music games to play while on the go?  Well look no further!
ReRave Plus and DittoBeat have finally been released to mobile devices.  You can try both of them now for FREE!
What are you waiting for?  no, seriously what are you waiting?  here… let me link you!  

DittoBeat:  Available on Google Play and the Apple App Store




ReRave Plus:  Available on Google Play